LeafFilter Gutter Protection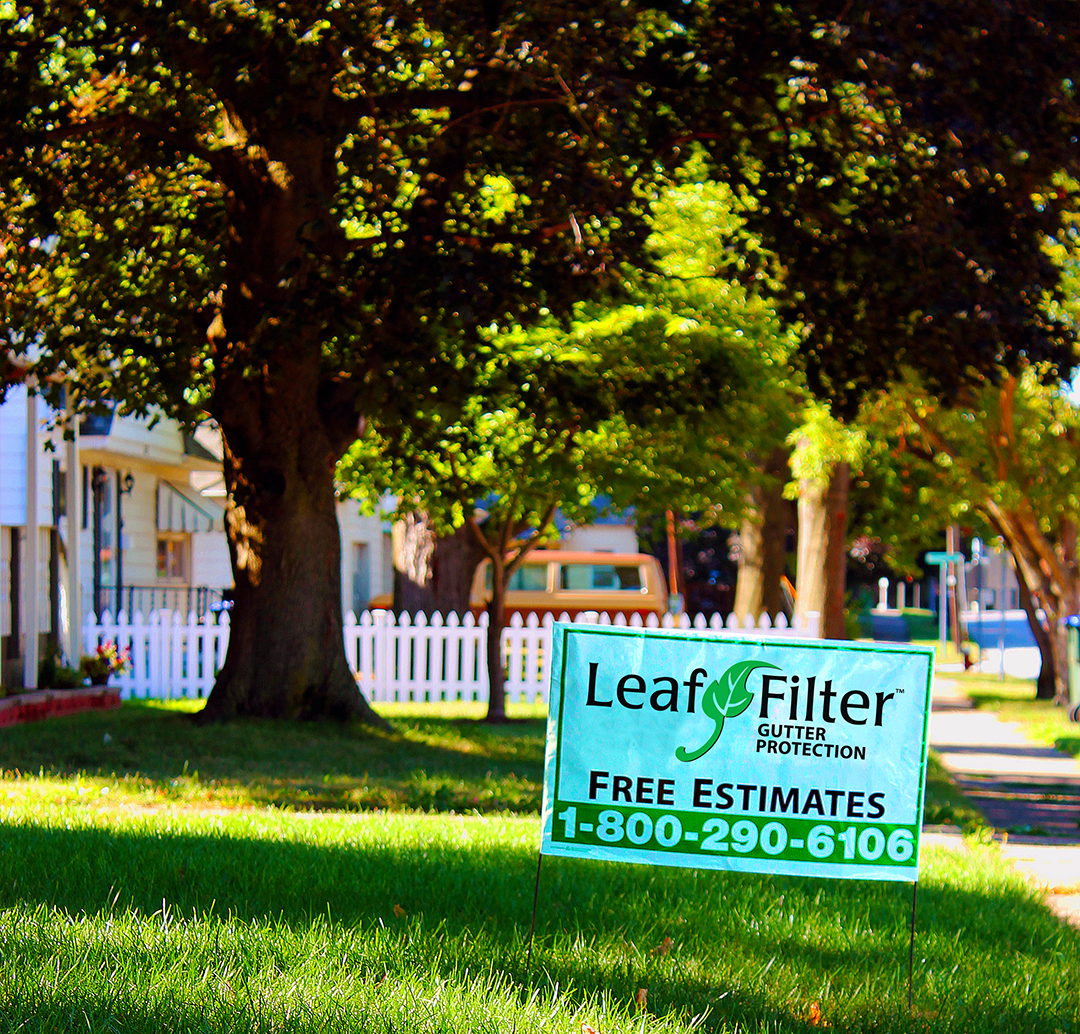 Booth: 207
1351 Oakbrook Drive
Suite 160
Leaf Filter™ Gutter Protection has been named the #1 rated gutter guard system by two leading consumer publications. Leaf Filter™ gutter guards are custom installed on top of your existing gutter system avoiding the need to ever disturb your roof and shingles, which protects your warranty and your home from leaks. If you're worried about the damage clogged gutters can cause, let Leaf Filter™ help protect your home. LeafFilter's gutter protection system will prevent the headache of having to deal with roof, structural and foundation issues.
For more information about Leaf Filter™ gutter guards, visit
LeafFilter.com
or call (800) 290-6106.