Waller Images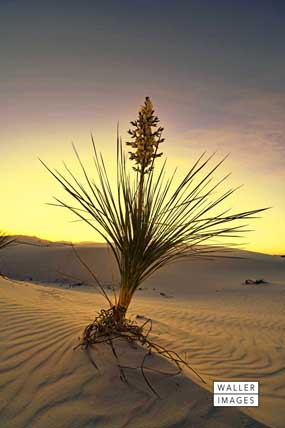 Booth: 909
Beautiful photographic art for every space: home, office and corporate. We look forward to helping you find the perfect art piece.
Please view our website www.wallerimages.com for inspiration.
As a thank you, by mentioning the Birmingham Home Show 2020 or purchasing at the show, please enjoy 10% off your order.
Art makes the room. Make your rooms beautiful.