Thank you to all our show sponsors and partners!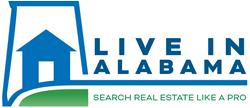 LiveInAlabama.com is a powerful and innovative tool that offers homebuyers and home sellers the benefit of an easy-to-use public search that provides all the same technological advantages as the national sites but is powered by the Greater Alabama MLS, which provides a strong local presence to ensure accurate, robust information under the guidance of trusted real estate professionals. This top-ranked, trusted web-based resource for real estate information provides highly accurate listings for hundreds of Alabama cities and a number of counties across the state.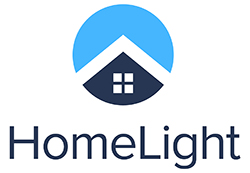 HomeLight's vision is a world where every real estate transaction is simple, certain, and satisfying. We build software and provide services to home buyers, sellers, and real estate agents.
The Official Deck Company of the Birmingham Home Show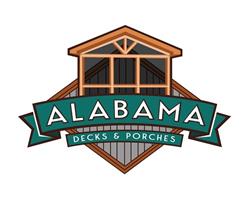 The Official Sleep + Wellness Partner of the Birmingham Home Show


Sleep Number delivers proven, quality sleep through effortless, adjustable comfort and biometric sleep tracking. Experience how Sleep Number's revolutionary 360® smart bed and SleepIQ® technology are proving the connection between sleep and well-being.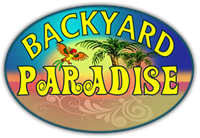 When it comes to bringing paradise home to you, the people at Backyard Paradise are the experts. We know that in order for any landscape project to be the low maintenance, natural retreat you've been dreaming of, it has to be constructed properly. We'll work with you through the design process to create your vision in your yard. We'll take your needs and use our experience and expertise to combine form with function and turn your dream into your reality.

The Official Window Company of the Birmingham Home Show




Visit our website here